The B2B Sales and Marketing Specialists
Scale Innovations are specialists in providing strategic support to drive enterprise software and service adoption in both local and international markets.
B2B sales and marketing tools and services that get results.
Experienced founders with backgrounds in technology and innovation, our Gold Coast based team are a full service creative and commercial team that can deliver the vision, strategy, tools and processes to fuel your B2B sales growth.
Augment your B2B Workforce and Optimise Your Business Growth Opportunities.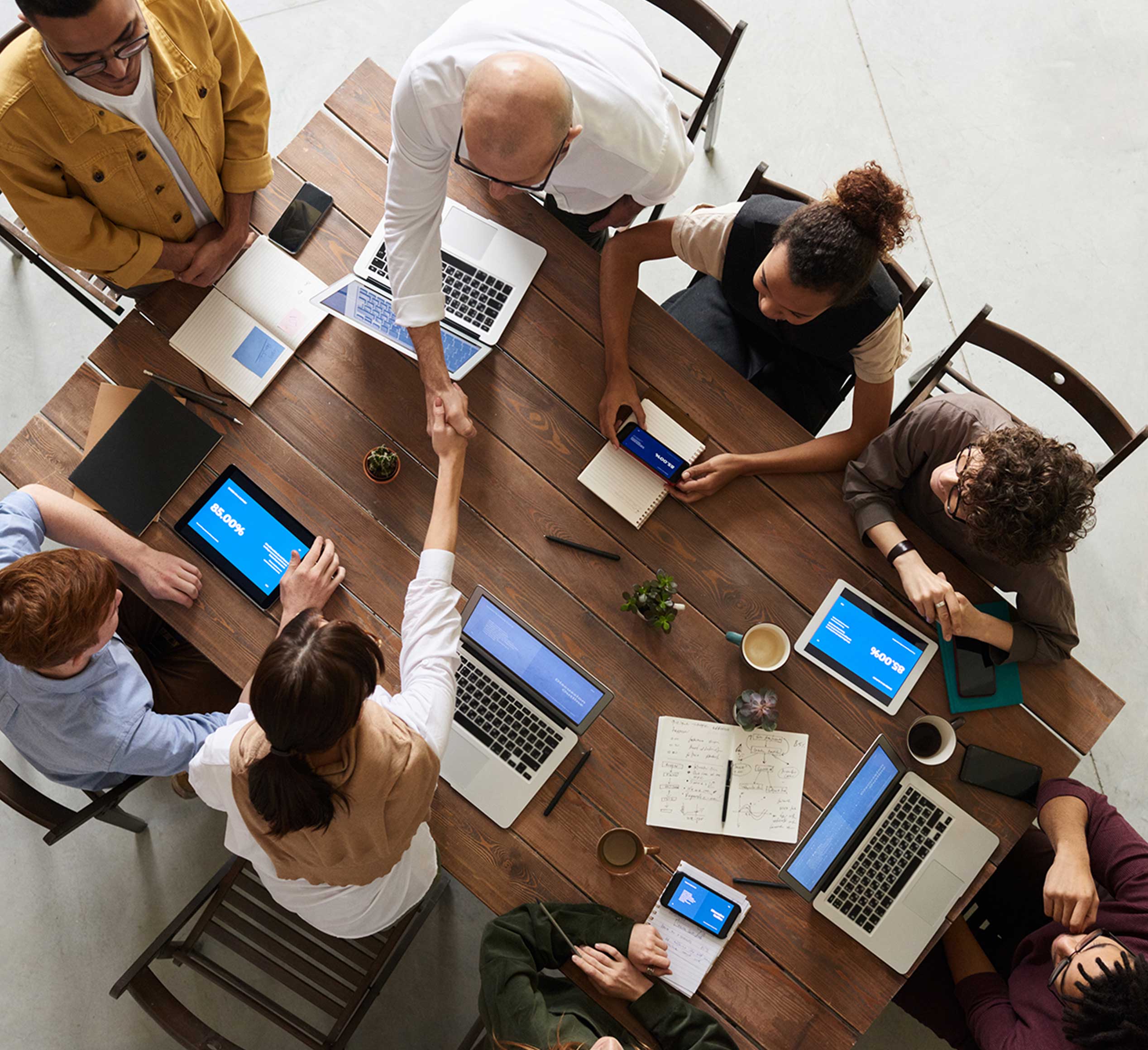 Tailored Programs
Our investment readiness and export readiness programs are tailor made for your business.
An Extension of Your Team
We understand the challenges that a fast growing business can present. Your business needs to be agile and so do your suppliers – we work as part of your team and adapt our services to meet your needs.
Ready To Scale?
The Scale Innovations team work with some of Australia's most successful technology and digital businesses to develop and grow their online presence, increase global awareness of their products, raise capital and enter new markets.
"The team at Scale Innovations are brilliant. They helped drive our business strategies online and offline. We have experienced year on year growth due to their progressive approach."